Roofing Services
Raleigh NC | Wake Forest NC | Cary NC | Garner NC | surrounding areas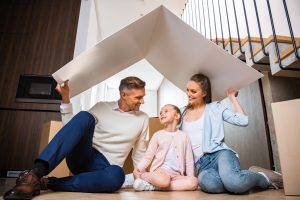 At Housetop Roofing, we offer a wide array of roofing services including roof installation, roof repair, and roof replacement. Our roofing services also include gutter installation, repair, and replacement. We can service all things roof-related.
Not only do we offer roofing services at Housetop Roofing, we also offer a number of home improvement services such as carpentry work, window installation, and siding repair.
Housetop Roofing is your one-stop shop for all of your roofing services and home improvement needs.
5 Reasons to Choose Housetop Roofing for All of Your Roofing Services:
Housetop Roofing offers free and accurate estimates.
Housetop Roofing is a valued and involved member of the Raleigh, NC and Wake Forest, NC business community.
Housetop Roofing nails shingles by hand.
Housetop Roofing doesn't use subcontractors.
Housetop Roofing offers a wide range of home improvement services.