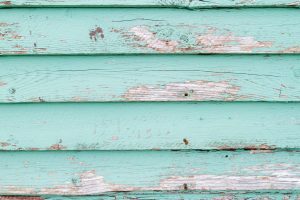 At Housetop Roofing, we not only specialize in roofing repairs, but siding repairs as well. Whether your home's siding is natural wood, manufactured wood, Hardie Board, or vinyl, we can repair it.
Oftentimes, your home's siding is damaged during storms— due to high winds, ice, or rain, some pieces may become loose or get holes in them. Whatever the damage is to your siding, we can fix it for you. In addition, if other parts of your home are damaged at the same time as your siding, we can repair those as well. Often, when a storm damages a home, it can damage your roof, gutters, and/or windows as well. Fortunately, we are able to repair all of those things for you as well.
For all of your siding repair needs, be sure to contact us at Housetop Roofing, serving Raleigh, Wake Forest, NC, and surrounding areas.